New Chief Justice of the Czech Republic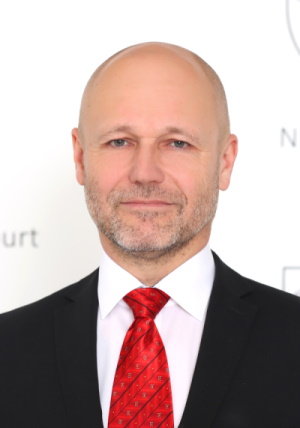 JUDr. Petr Angyalossy, Ph.D. was appointed as the President of the Supreme Court on 20 May 2020 for the period of 10 years by the President of the Czech Republic, Mr Miloš Zeman.
President Angyalossy was born in 1964 in Přerov. He spent his childhood in the Slovak-Hungarian border in Čalovo (today named Veľký Meder).