New Chief Justice of Finland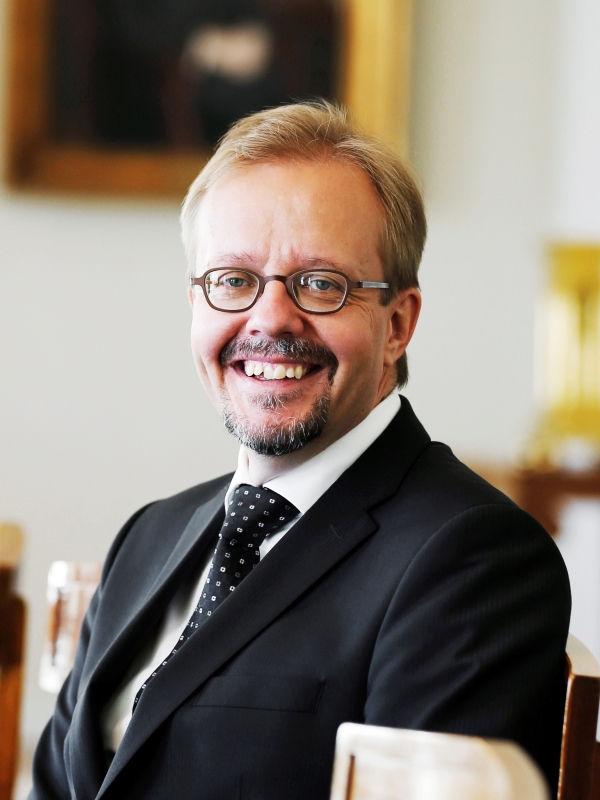 Mr. Tatu Leppänen has been appointed as the President of the Supreme Court of Finland. He took office on 1 September 2019, the date on which President Timo Esko retired.
Born in Hämeenlinna, Finland 19 July 1968. Master of Laws 1990, Licentiate of Laws 1992. Master of Laws with court training 1994 and Doctor of Laws 1998. Specialist Vocational Qualification in Leadership 2013.