New Chief Justice for Malta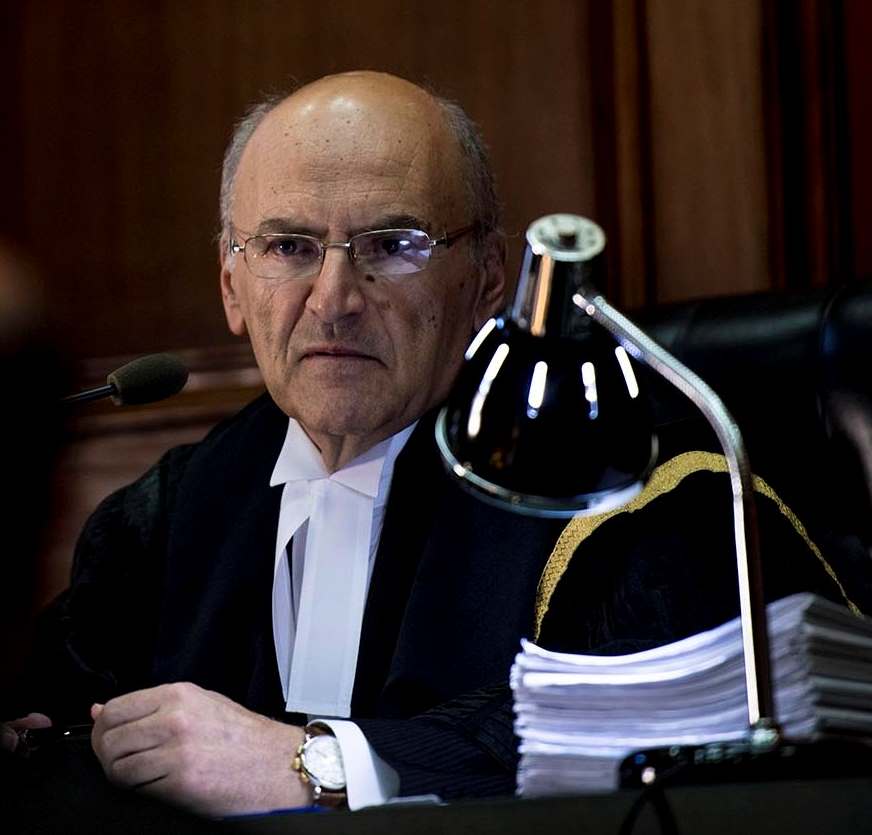 Judge Joseph Azzopardi has just been sworn in as the new Chief Justice, following the retirement of former Chief Justice Silvio Camilleri from the bench.
He is the 21st Chief Justice to be appointed.
Azzopardi was born on 8 April 1955, and received his warrant as a lawyer on 11 January 1980.
He practiced extensively as a lawyer in court, and was also a legal consultant for a number of public corporations, such as the Transport Authority and Lohombus Bank.