New Chief Justice for UK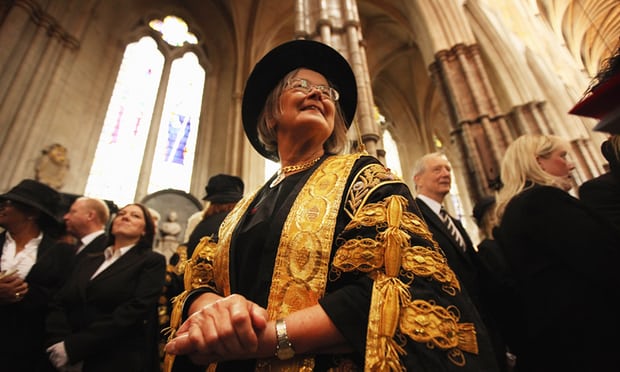 Brenda Hale, Lady Hale of Richmond, DBE, has been appointed as the first female president of the UK supreme court.
Lady Hale is a longstanding champion of diversity in the judiciary. She has previously said the court should be ashamed if it does not improve its record on the issue.
Her appointment was announced on Friday and she will take up the role on 2 October, when she will be sworn in as president.
She said: "It is a great honour and a challenge to be appointed to succeed Lord Neuberger. I look forward to building upon his pioneering achievements, including developing closer links with each part of the United Kingdom, for example by sitting outside London, and improving the ways in which we communicate our work to the public."
Recent high-profile cases mean that more people than ever before have heard of the supreme court, and we hope that this will help to create a broader understanding of how the judiciary serves society.